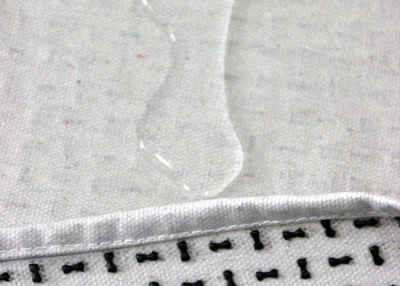 waterproof drop cloth essentials
The canvas waterproof drop cloth essentials,The main characteristic is waterproof, can assure floor, furniture not get wet or damp.
The waterproof drop cloth essentials
PVC back,can product any can stop any liquid from seeping in.
Don't worry about the paint bucket be knocked down.
One layer can protect the floor, furniture, equipment, instruments.
(4'*12' , 6'*9') (drop cloth),can handle any paint and coating.
Finished size ensure can cover, protect, and create exactly what you need
Made from (6OZ , 8OZ)cotton canvas fabric.
It is important to choose the appropriate protective measures in the home brushing and remodeling. My company produces high-quality dust-proof cloth, is a dense canvas made of fabric, recycled cotton yarn is very environmentally friendly, although there are many people choose plastic, but in the long term, canvas is very cost effective.
| | |
| --- | --- |
| Part Number | 69730 |
| Item Weight | 1.5 pounds |
| Product Dimensions | 2.2×6×8 inches |
| Origin | China |
| Item model number | 69730 |
| Item Package Quantity | 1 |
| Batteries Required? | No |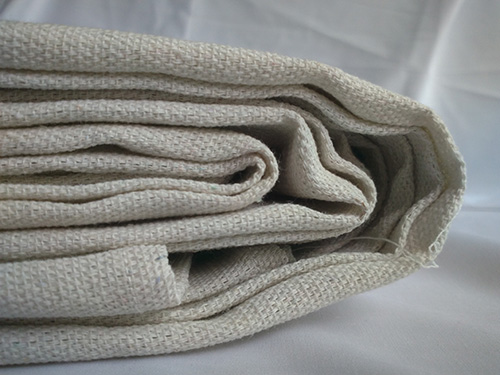 Finished drop cloth size
Finished drop cloth size such as 6'*9' 4'*12' 8'*12' 14'*12' 9'*12' or 12'*15'according to requirement weight can be 6 oz ,8oz,10oz, 12 OZ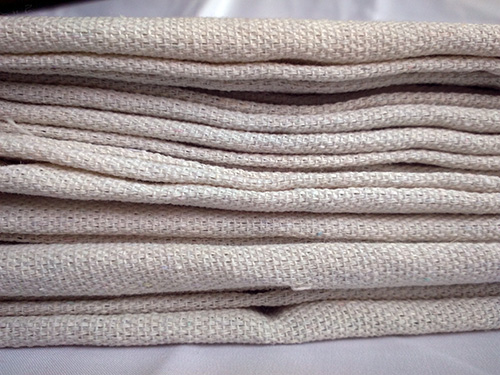 Quality control
when confirmation is made, we will start production from raw material. all raw material is inspected. such as cotton and yarn cotton or yarn quality is OK, the go ahead to weave and sew and pack and load ship. each step is strictly inspected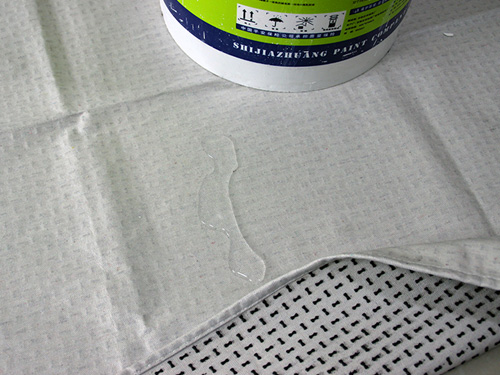 Contents
environment-friendly material 100%cotton